I'm running on a Platform of Opportunity. For too long, the invisible lines of access have prevented economic mobility, dampened growth in diverse neighborhoods and fostered environments where crime was acceptable in certain neighborhoods.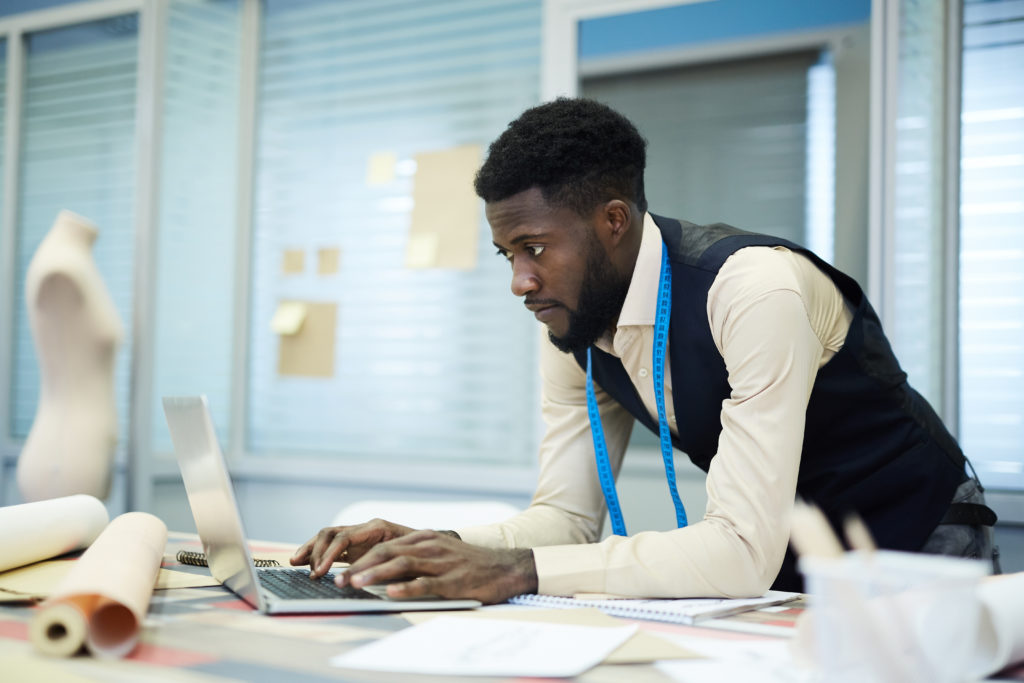 AN OPPORTUNITY TO EARN A LIVABLE WAGE
Economic mobility starts with the economy. Every Charlotte resident deserves the right to earn a livable wage. It's foundational in our ability to take care of our families, pay for safe, secure housing and gain the opportunity to advance economic growth.
As the 15th largest city in the nation, we must attract companies to Charlotte as stewards of the community, bringing jobs that pay good wages and offer growth opportunity. We must also foster organic job creation that allow families to live and thrive. Any Charlotte resident who works a full-time job should receive a paycheck they can live on.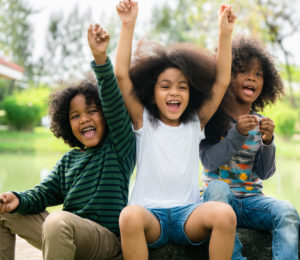 AN OPPORTUNITY TO ACCESS AFFORDABLE HOUSING
Every Charlotte resident deserves access to affordable housing. The opportunity to rest and raise a family in secure housing is a cornerstone to leading a thriving life. Historically, Charlotte has placed small pockets of affordable housing in certain neighborhoods.Yet, the distribution of affordable housing throughout the city has been a challenge. Affordable housing is not simply for Charlotte residents who live below the poverty line, it's for all residents who work hard daily but can't pay for housing without sacrificing life essentials. Expanding naturally occurring housing is one way to directly address housing inequity throughout the city.
AN OPPORTUNITY TO THRIVE AND LIVE IN SAFE COMMUNITIES
Charlotte is a destination of choice. Daily, new families and young professionals call Charlotte home. Companies establish outposts here, looking for workforce pipelines, tech talent, safe neighborhoods, and good schools. Simultaneously, existing city residents seek the same opportunity for pathways to better employment, advancement, and lead thriving lives. We must ensure our communities are safe and inclusive as it grows. We must advocate for strategic ways to prevent the violent crime our city has been challenged with in recent years. Poverty and a lack of opportunity are growth beds for crime. Job creation with career paths is a direct way to increase public safety. As one of the fastest growing cities in the country, we must ensure that crime doesn't scale with population growth.